Looking to Sell an Agricultural or Farming Salvage Truck?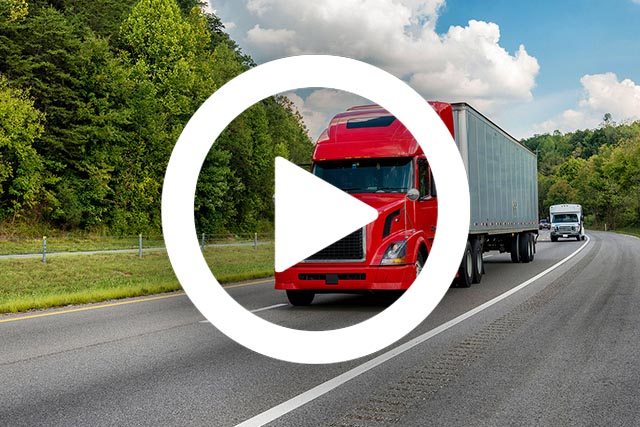 Do you have agricultural or farming truck you have been thinking about selling? Are you worried about not getting what you deserve for it? Well, stop worrying because you have come to the right place. We are in the business of buying agricultural or farming trucks for cash no matter how old or what condition they are in. We are looking to pay you cash for your agricultural or farming truck. We love salvaging trucks and pride ourselves on making the process very easy for our customers. We purchase these trucks from anywhere in the country and will pick up the truck for you. Once you call us, all you have to do is relax and wait for us to pay you for your truck. Helping you get the best deal on your salvage farming or agricultural truck is what we do, and we guarantee you will be satisfied with our services. If you have tried to sell your truck to another company, and they were not willing to pay what it is worth, don't worry. We pay top dollar for agricultural or farming trucks and realize the difference in these trucks and regular trucks.
We buy John Deere, AGCO, Ford, Kubot, New Holland, Case IH, Massey Ferguson, Caterpillar and more.
We know that selling or disposing of farming or agricultural trucks is time consuming and sometimes even expensive. However, from John Deere to Kubot to Case IH, we can help you in this process and even pay you for it. If you have a Massey Ferguson that needs to go because it is broken, or a Caterpillar that is taking up space even though you have a new one, we are here to take care of it. Just give us a call when you are ready to sell the New Holland, let us know, and we will be there when you need us to take care of it. Don't worry about the size or condition of the truck; we can take care of it with no issues or hidden fees. So when you are ready to sell your agricultural or farming truck, call us and rest easy knowing you got the best deal out there.