Selling a Fleet for Cash?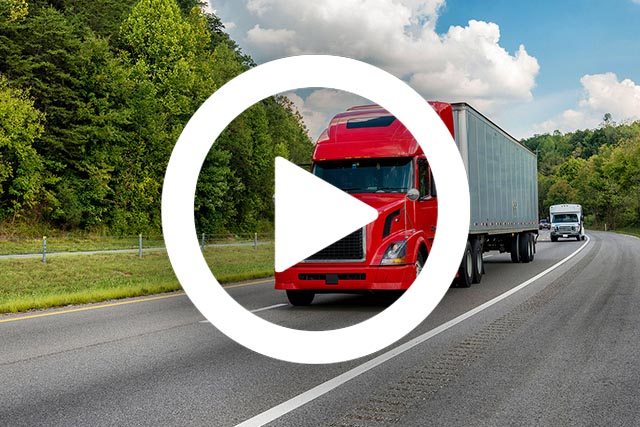 If you are looking to reduce or get rid of your fleet completely, look no further for the easiest and fastest way to get rid of your fleet for cash. Do not mess around with posting an ad online or trying to find someone else to take them. Simply give us a call and get the best bang for your buck.
No Wait Time for Cash!
No Junkyards or dealers haggling you!
No Fees or Hidden Charges!
No Confusion or Stress!
Getting cash for your truck is as easy as 1,2,3.
Get an instant quote online through our website.
Tell us where and when you want the truck picked up
Get paid cash the day we pick it up, no questions or fees.
We take trucks with four wheel drive or two wheel drive, all classes, makes, models, with every piece in perfect working order or nothing working. No matter the type of fuel it takes (electricity, gasoline, or diesel), how many doors it has, automatic or manual, we want to buy any truck you want to sell. Do not hesitate; when you decide it's time to sell your fleet, give us a call and relax as we take care of everything