Looking to Sell a Heavy Duty Salvage Truck for Cash?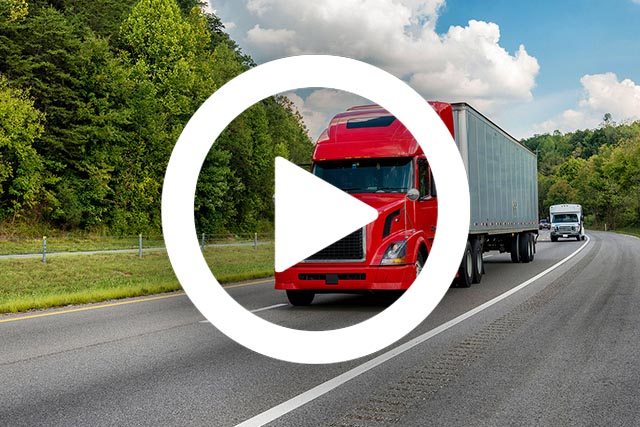 Have a heavy duty truck to sell? Want cash and a hassle free pick up? Call us and the only thing you have to do is tell us where to go and get ready to be paid. We buy any heavy duty truck no matter the age or condition. Whether you have a fleet of trucks or just one, we have cash to pay you. Let us take it off your hands without the hassle that comes with selling a truck with another company. We guarantee easy, convenient service that only requires you to tell us where and when you would like us to pick up the truck. After that, you simply need to sit back, relax, and get ready to get paid for your truck. We purchase any heavy duty truck from anywhere in the country in a timely and efficient manner. If you are uncertain of which class of truck you have, a heavy duty truck is classified as a truck with a gross vehicle weight rating of 26001 lbs. or more. We are in the business of salvaging trucks for amazing prices and are looking forward to doing business with you. We are more than happy to purchase heavy duty trucks from you whenever you are ready to sell.
We Buy Freightliner, International, Peterbilt, Volvo, Penske and more
If you are looking to sell any heavy duty truck from Freightliner to Peterbilt, we are willing to buy it for cash up front with no hassle or hidden loopholes our competitors are known for. We realize that if you are looking to sell anything from a Volvo to Penske to International, you want a good deal without having to worry about the reliability of the company you are working with. With us, there is nothing to fear because we are dependable and willing to work with you to provide the best service you have ever received from a salvage truck company. We realize that you are busy and are able to pick up your salvage truck almost anytime. You also don't need to worry about the condition of the truck. We take any heavy duty truck regardless of its condition or history.