Are You Looking to Sell Your Light Duty Salvage Truck?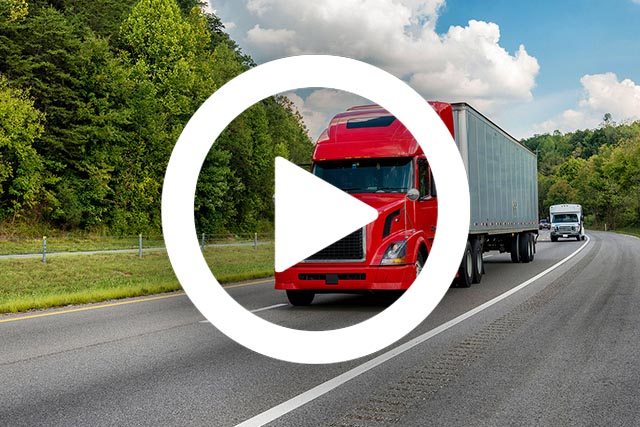 Do you have a light duty truck you have been looking to sell? Would you like to get top dollar for it with no hassle or hidden fees? Then you want to work with us! We will give you the best deal for your light duty truck and we pick up from anywhere in the country. We give cash up front for your light duty truck no matter the condition. We pride ourselves in buying any tuck from anywhere without any inconvenience to our customers. We want to give you the best experience when it comes to selling your light duty truck, we are willing to salvage any truck, and offer you exactly what you deserve. If you are tired of dealing with companies who say they want your salvage truck and then offered you nothing for it, stop looking for another company who is honest and provides you with amazing service and trust us with all your light duty truck selling. We purchase any light duty truck whether it is almost new or very damaged. We offer unbeatable services to all our customers and guarantee you will not regret your decision to go with us for all you truck selling needs.
We buy Ford, RAM, Chevrolet, GMC, Freightliner, Volvo, Kenworth, International, Peterbilt, and more.
If you are looking to make some cash on any light duty truck from a GMC to a Volvo, we are the company for you. We purchase any light duty salvage truck from Ford to Kenworth to International. We realize that you need to make money off the old Chevrolet in the garage and are willing to pay you cash to take it off your hands. We love helping our customers by giving them amazing deals on their old RAM or International trucks. Any brand of light duty truck, we are happy to buy it from you. Don't worry if your Freightliner won't start or your Peterbilt is falling apart. We will still take them for cash. All you need to do is call us, and get ready to get paid for the truck.