Selling a Medium Duty Salvage Truck for Cash?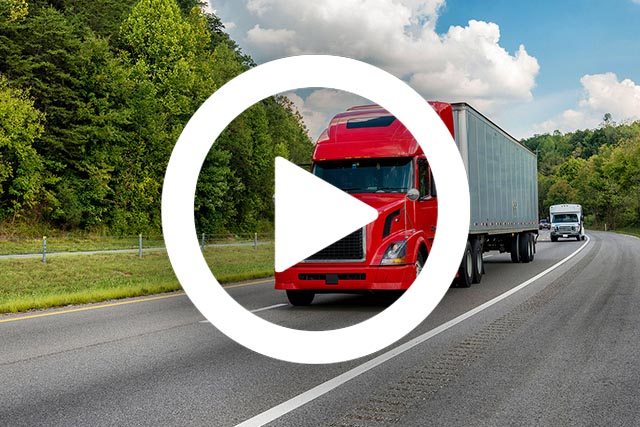 Are you looking to sell a medium duty truck with cash paid upfront? Are you tired of companies offering you less than you know your truck is worth? Then look no further for a company to sell your truck to. We offer top dollar for any medium truck no matter the condition! We will pick up your truck no matter where in the country you are! We are in the business of paying cash for vehicles whether they are new and you are looking for an upgrade, or so old you can't even drive it anymore. We love to buy and salvage trucks while providing you with the best service for disposing of your old trucks. If you're wondering what qualifies as a medium duty truck, they range gross vehicle weight rating from 14001-26000 lbs. If you have a medium duty truck to sell, we have cash to pay you for it. Whether you have one truck or a fleet, we are willing to purchase them.
We buy Ford, International, Freightliner, ISUZU, RAM, Kenworth, Chevrolet, Peterbilt, Mercedes-Benz, GMC and more.
We pride ourselves in purchasing any truck you have to sell from Ford to Perterbilt, from GMC to International we are offering cash for anything you are selling. From a new Mercedes-Benz to an old beaten up Kenworth, we know that selling a truck can be stressful and filled with hidden fees and problems, and we find that unacceptable. We will work with you to make sure you get the best deal without the hassle and stress other companies cause. We love helping you get the most for your truck while still providing amazing service to allow you to have the best possible experience in selling your truck. If you have a Freightliner or ISUZU that is taking up space in your garage, don't waste your time trying to sell it with a paper sign in the front yard. Call us and get the cash in your pocket fast. We take care of the pick up where and when it is convenient for you. From RAM to Chevrolet, we will salvage any light duty truck you have. So don't delay, call us and get ready to get your cash for your truck fast.