Selling a Single Truck for Cash?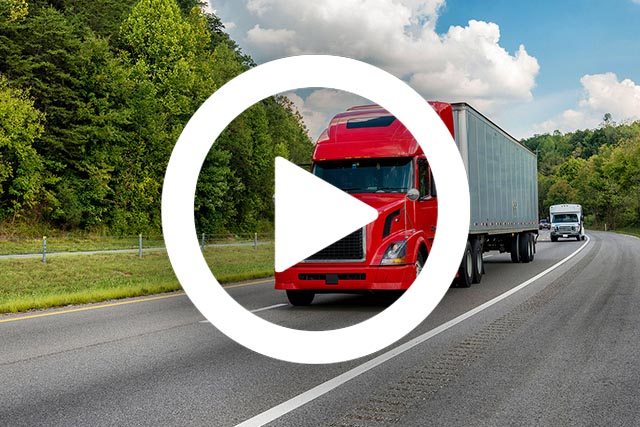 If you are looking to sell your truck, you have come to the best place if you want a stress free experience that puts cash in your pocket fast. We have years of experience with buying salvage trucks from people so instead of putting a sign in the front window or running an ad online, give us a call and avoid the mess and confusion that often comes with selling trucks. No matter where you are selling your truck from or the condition of the truck, we have someone who is available to come pick it up and pay you cash on the spot. We will give you the best offer you are going to find from anyone. Getting cash for your truck should not be a hassle, and if you give us the opportunity to purchase your truck, you will get the best service around.
No Wait Time for Cash!
No Junkyards or dealers haggling you!
No Fees or Hidden Charges!
No Confusion or Stress!
Getting cash for your truck is as easy as 1,2,3.
Get an instant quote online through our website.
Tell us where and when you want the truck picked up
Get paid cash the day we pick it up, no questions or fees.
It doesn't matter to us if the truck has four doors or two, is powered by gas, diesel, or electricity, has two or four wheeled drive, we want to buy it from you for cash. We do not care the horsepower, transmission, or wheelbase; if you are selling, we will buy it. When you are ready to sell your truck, give us a call and get ready to have cash in your pocket fast.